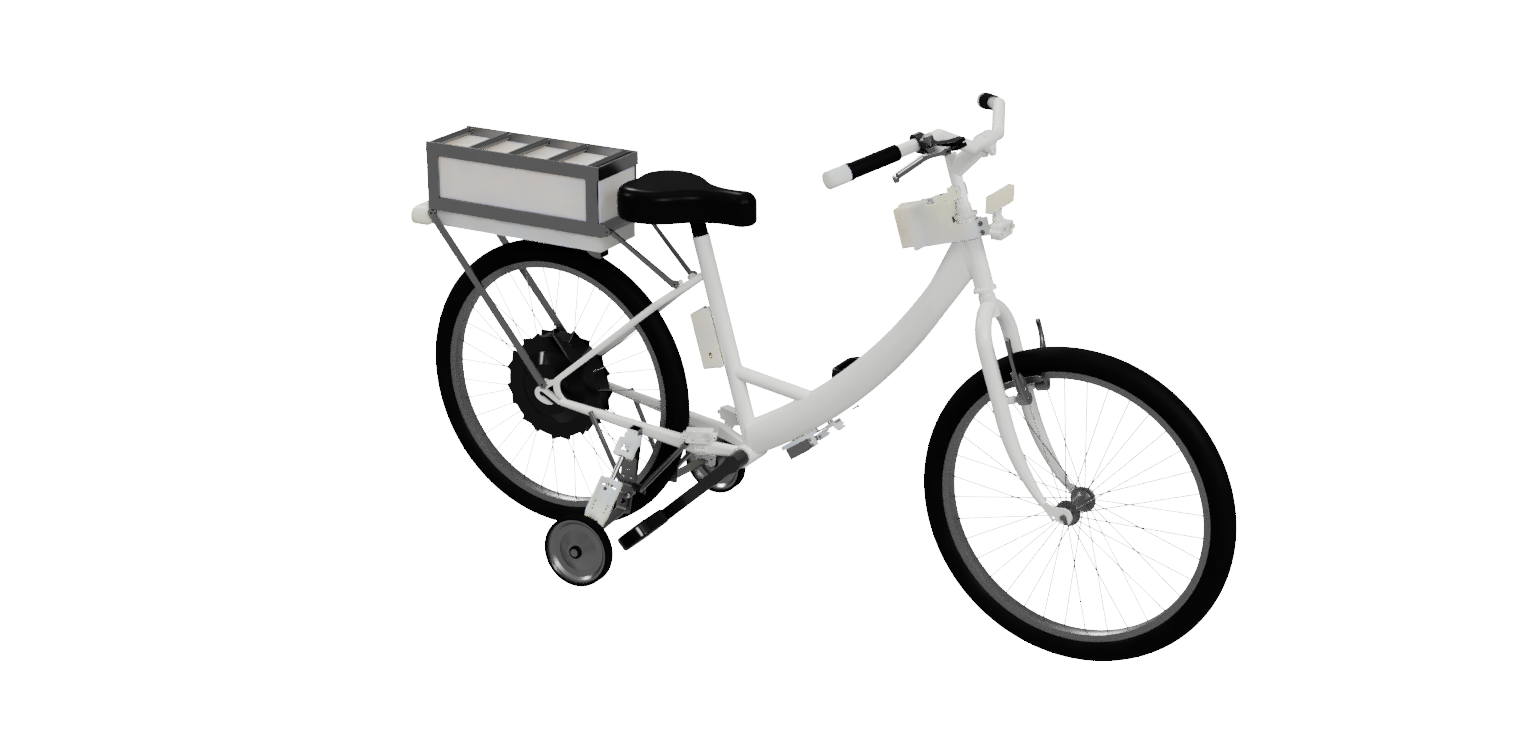 THE SELF DRIVING BIKE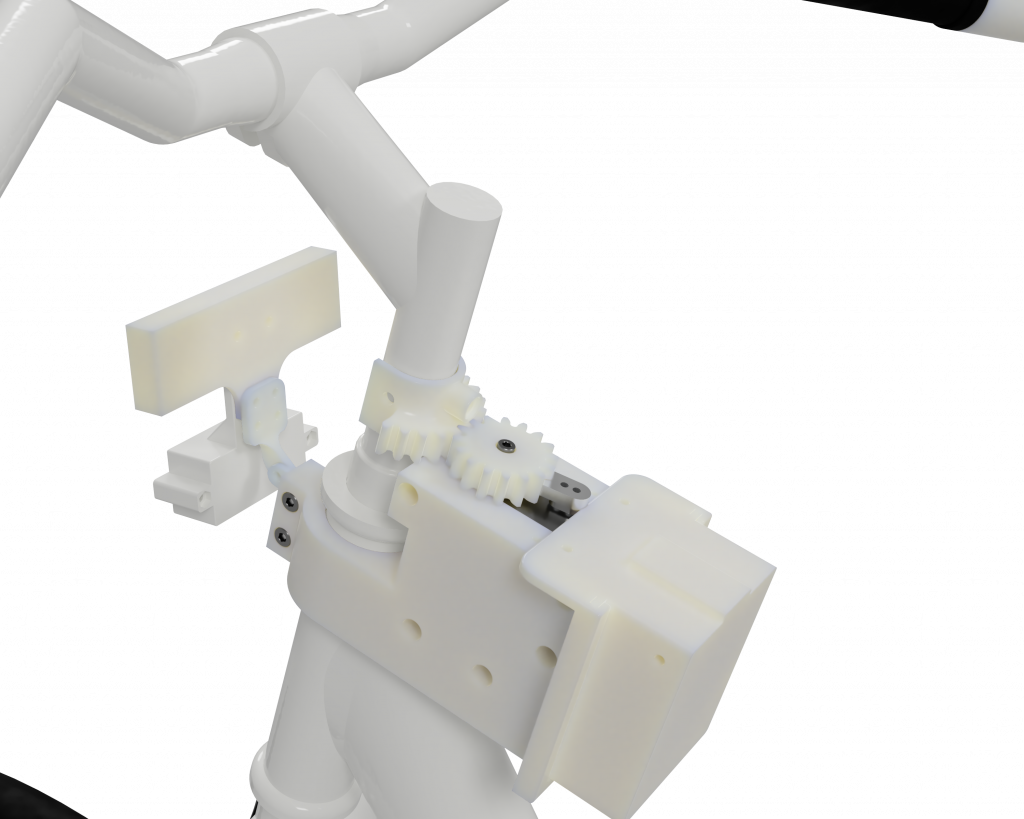 Always in control
Our bicycle is going to be fully autonomous.
No human needed.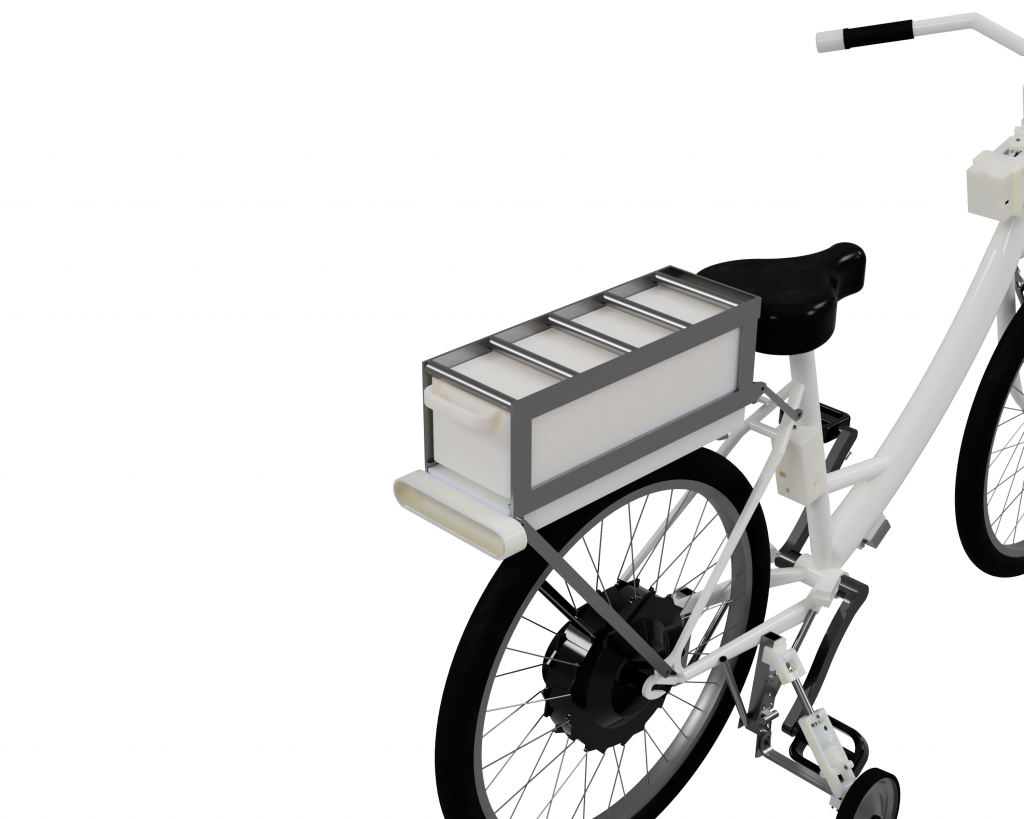 Everything on board
No complex cloud computing.
No slow mobile internet connection.

Everything is processed right on board using modern and highly efficient technologies.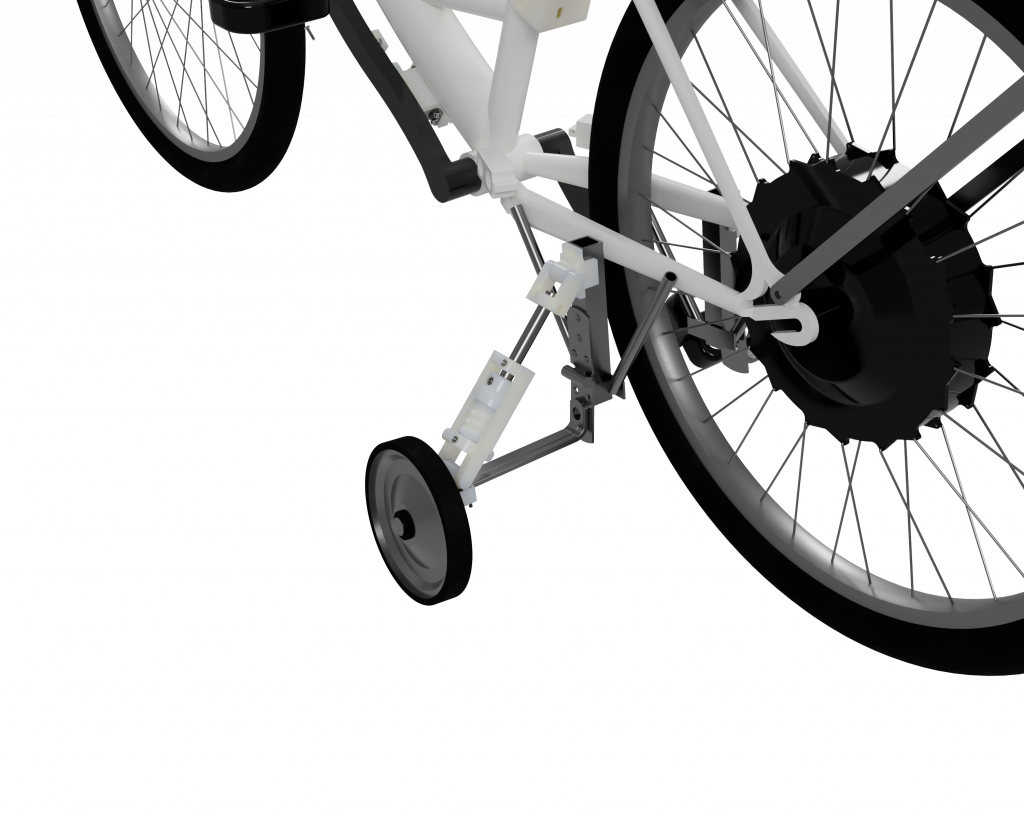 Balance is key
As a first stage we use training wheels to hold the bike upright.
In the future it will utilize precise steering and possibly a reaction wheel.
Supporters
Featured in
Now you want to talk?
Sure, just send us a quick message on our contact page